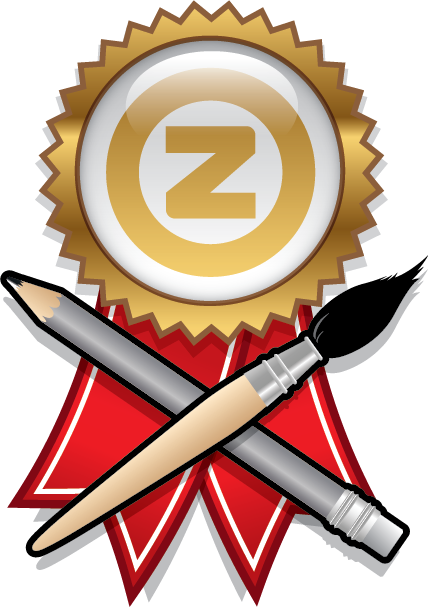 Yay! I've been designing T-shirts and other items like a mad person for the past few days and this morning, Zazzle made one of my designs
"Today's Best"
for January 9th. Of course, there were tons more awesome designs featured (not just mine) but it sure was a cool email to receive.
Here's the design. It's from a sketch I did last year but I always liked it because it was so silly and weird.
His Happy Place
(he found a snow globe and it was very exciting). Check out
my design at Zazzle on a T-shirt!